THE LUNAR PROJECT is a state-of-the-art water sports and adventure complex in Almería, southern Spain for active lifestyle enthusiasts from all walks of life.
Our park is home to Spain's premier wakeboarding facilities, which boast a 5-tower system, over 12 HDPE obstacles shaping a 600 meter course, and the newest wake tech in the country.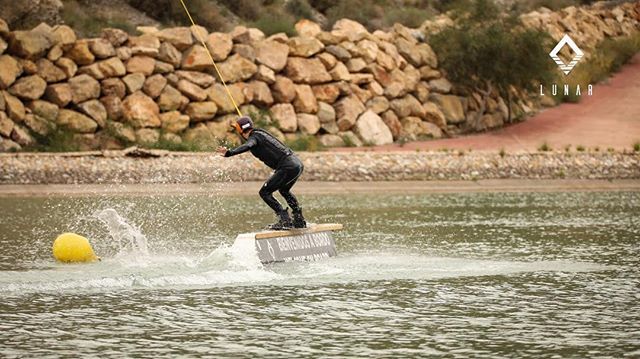 When you're ready to trade adrenaline for tranquility and light-hearted fun - grab a paddle for SUP or kayaking along the channel, or head over to our water assault, aqua glide course.
If you're just here to cheer on friends and family for land, or you're ready to get out of the water - we've got a range of services waiting for you. Drop by our chiringuito for food and drink, or join us for team building activities, events and parties.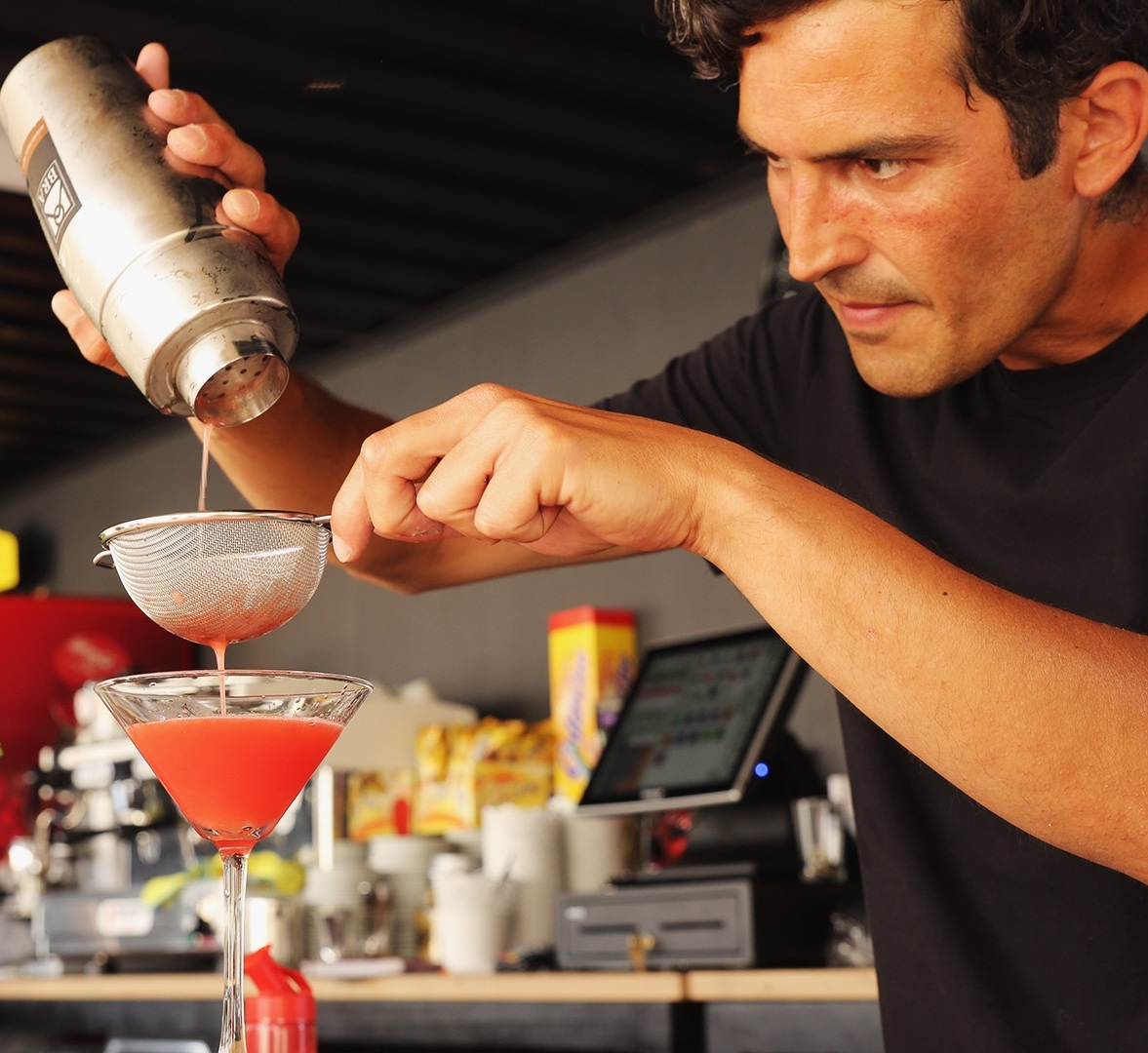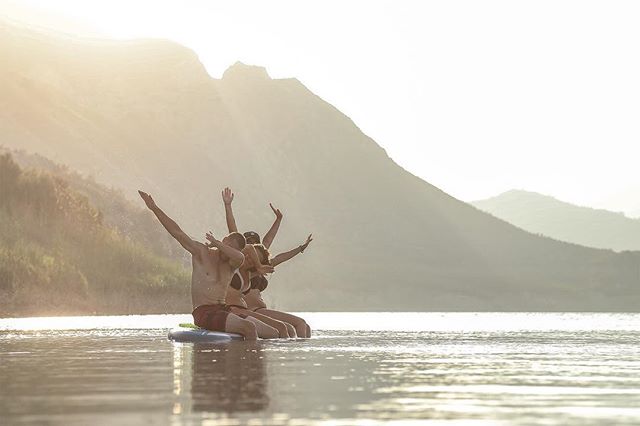 We are hard at work to build Lunar into a place that both our team and guests will be happy to call home :) With an average temperature of 21°C and around 2 weeks of rain annually, our doors are open year-round! Learn more about the team behind the vision.