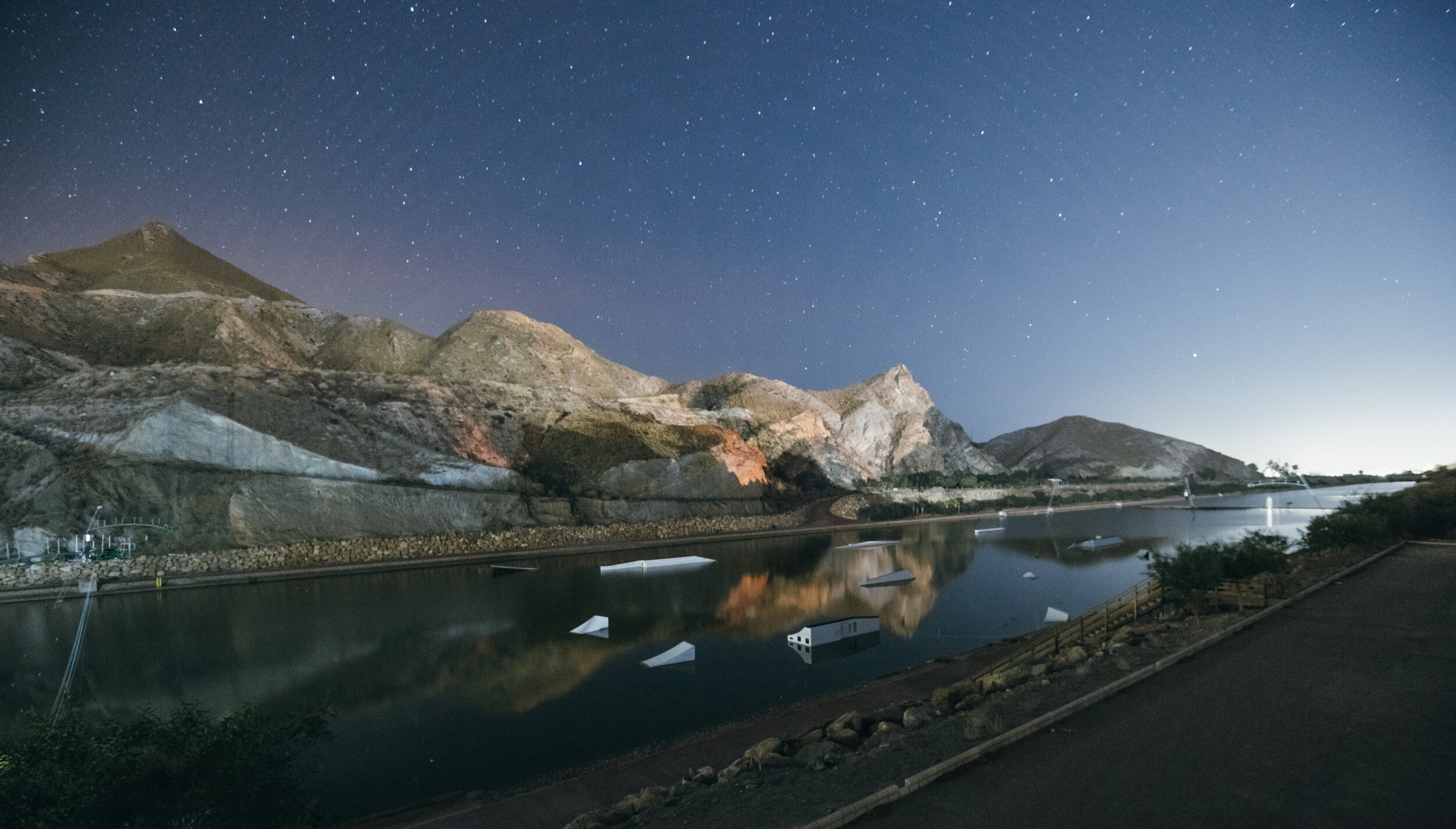 SPAIN'S PREMIER SPOT FOR WAKEBOARDING
Our 5-tower cable system allows for the practice of a range of watersports, including wakeboarding, water-skiing and kneeboarding. With a low-barrier entry, these sports are easy to learn for both kids and adults alike, and the cable system's 8-carrier capacity allows for multiple people to ride at the same time, sharing their experiences with friends and family.
WAKEPARX
Lunar's cable system technology is powered by WakeParX GmbH, the current industry leader in cable system innovation, engineering, service, and maintenance. The technology allows for eight riders to use our 600m-long course at the same time.
Innovations introduced by WakeParX guarantee a faster and less-frequent service schedule, as well as better control over the cable's pull and force. Lunar is not only the sole Spanish distributor of WakeParX, but also maintains a close working relationship with the company; thus guaranteeing premier access to the newest cable technology.
SHAPE
Shape Obstacles GmBH is Lunar's Austrian supplier of obstacle technology. Using modern 3D CAD software and premium quality HDPE plastic, Shape Obstacles' products guarantee a smooth riding experience.
The cable park is currently equipped with over 12 Shape obstacles of various sizes with three more arriving this summer - making Lunar Spain's best-equipped wakeboarding destination.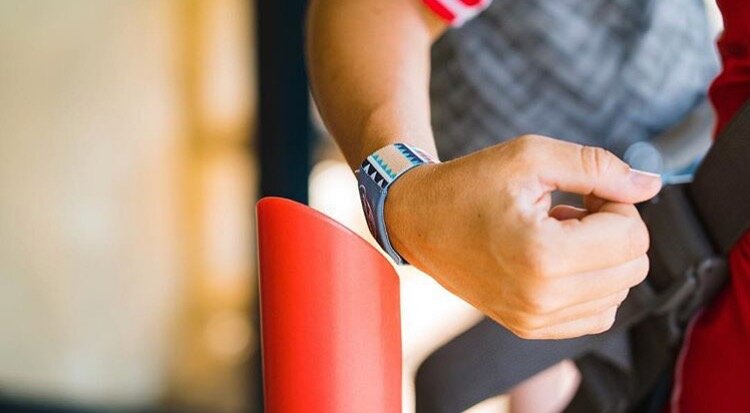 WAKESYS
WakeSys is the industry leader in booking and park management software for aquatic sports venues. With over 13 years' experience, the team behind WakeSys has managed to automate and optimize the customer journey.
RFID Chips are inserted into a wearable wristband where customers money and personal data can be stored; allowing customers to enjoy a "cash-free" visit of the park's premises and to recharge their wristbands from the comfort of home. In turn, Lunar is provided with detailed data on customers' habits and contact information, which can be used to better tailor the park's services to clients' needs, as well as deliver a personal and memorable experience.